Today there will be two books to movies that I thought were great!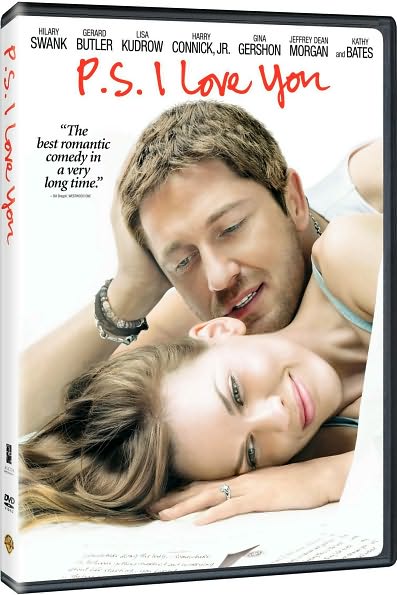 PS I Love You was flat out amazing. It was cute yet sad at the same time. I really loved it so much!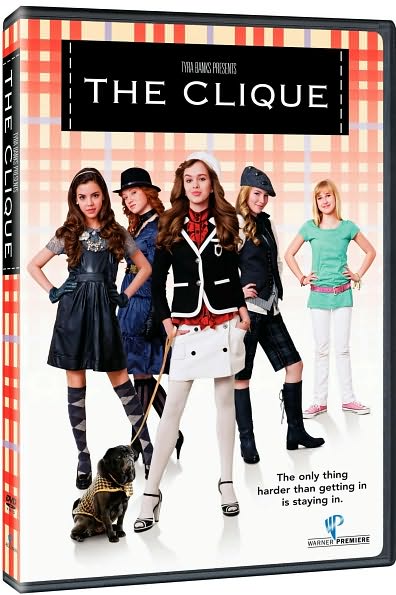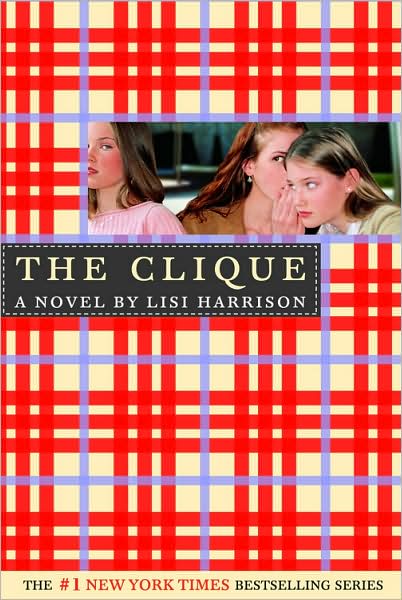 I love The Clique so much. I have read Gossip Girl to try and top it but it just cant be done. The movie was so funny but they sweared more than in the book.
What do you think was great? Should I do this again sometime?