Wow I'm on time today :)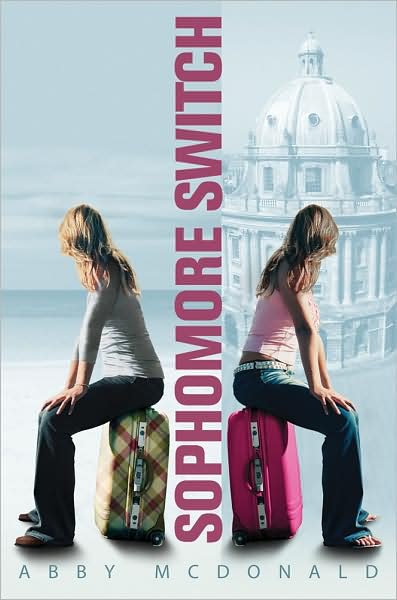 I actually received
Sophomore Switch
from the author. It was pretty good but a little slow for my taste buds. I know many people who have liked it though. Buy it March 10
th
.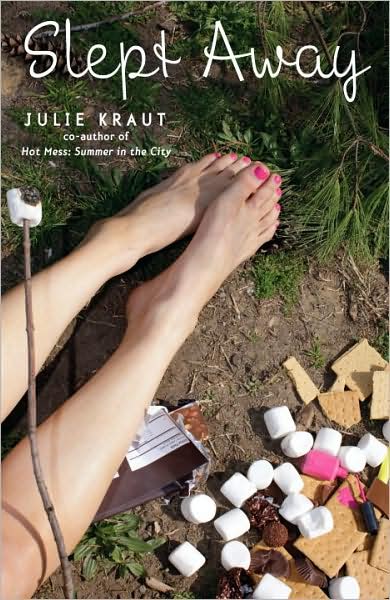 I have seen two release dates for Slept Away. One is May 26 and one is May 1. Anyone know for sure? This is also a different cover then I have seen.
Laney Parker's a city girl through and through. For her, summertime means stepping out of her itchy gray school uniform and into a season of tanning at rooftop swimming pools, sidewalk dining in the Meatpacking District, and—as soon as the parents leave for the
Hamptons
—parties at her classmates' apartments.
Now, splattered with tie-dye fallout, stripped of her cell, and going through Diet Coke withdrawals, Laney is barely hanging on. But when she realizes her summer crush is
untouchably
uncrushable in the real world, she has to start asking herself some serious questions. Can camp cool possibly translate to cool cool?