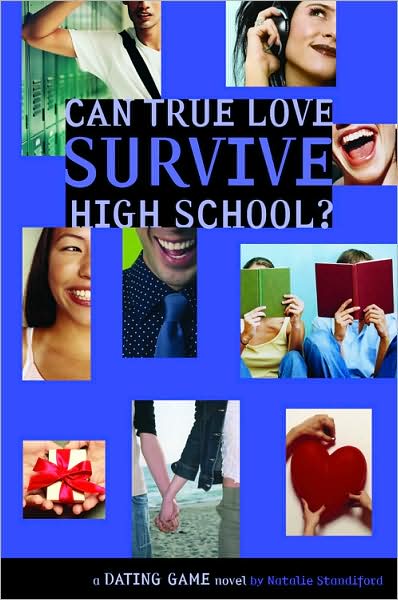 The third installment of the series that began with The Dating Game, Can True Love Survive High School? by Natalie Standiford, continues to focus on Holly, Madison and Lina and their matchmaking Web site, as the friends wonder if love can "last all the way to graduation, and beyond." The book again features silly flourishes-the girl's horoscopes, some quizzes from their site and a new feature: Mad's online diary.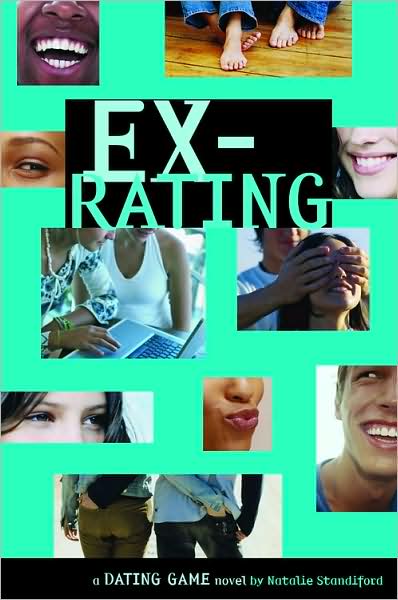 In the fourth book in The Dating Game series, central figures Mads, Holly, and Lena find the popular high school dating Web site they created challenged by their school principal after the three sophomores appear on a radio show to talk about their site. The "Ex-Rating" feature of the site-in which students submit assessments of former boyfriends or girlfriends in a sort of backwards personal ad-becomes the point of controversy, and after the principal receives a call from a parent angry that his daughter has been described as "bangin'" by a former boyfriend, the girls' "Dating Game" site is removed from the school's server. With Holly and Lena distracted by their own romance-related dramas, Mads takes the reins and organizes a student free-speech rally in hopes of reinstating the Web site. Unlike the aesthetically similar and competing A-List and Gossip Girl series, the Dating Game series as evidenced in this installment is not well realized. The characters are broadly drawn and difficult to discern from one another, and although it is clear that the author's intent is to introduce a diverse group of central and supporting characters, the friends of the main characters rarely deviate from stereotype.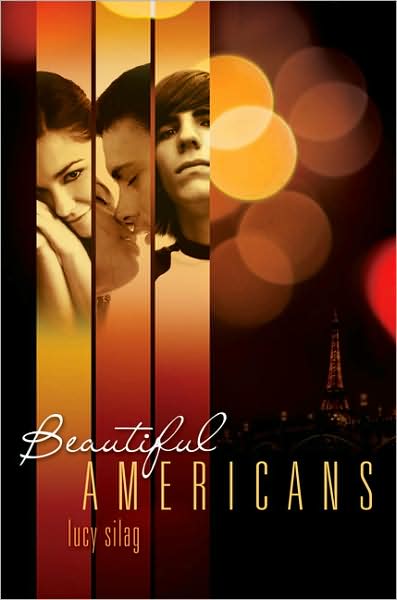 What happens in Paris . . .

Secrets-PJ's deep blue eyes and angelic long blond hair conceal a truth that's anything but. Will her dark past stay where it belongs in the backwoods of Vermont, or haunt her in the city of light?

Passion-Always the good girl, Olivia plans to twirl her way to the top of the Parisian ballet scene. But that's not supposed to include dancing on a table all night . . . or stumbling into the arms of the wrong boy.

Lies-With his emo-trendy bedhead, hilarious comebacks and Southern drawl, Zack could win over anyone. Too bad he's after the only one who's forbidden . . .

Scandal-All Alex wants from Paris is to nab that berry-red Dior coat and seduce the perfect penny-loafer-wearing boy - and Alex always gets what she wants. But will her scheming pay off? Or is she risking more than she knows . . . ?

Alex, Olivia, Zack and PJ are spending a year at the prestigious Lycée de Monceau in the sparkling city of Paris. This is their chance to sip cafe au lait in Le Marais, throw secret parties in their host families' Versailles-size apartments, and have the time of their lives. But when the secrets they thought they left behind come out, everything could be ruined . . .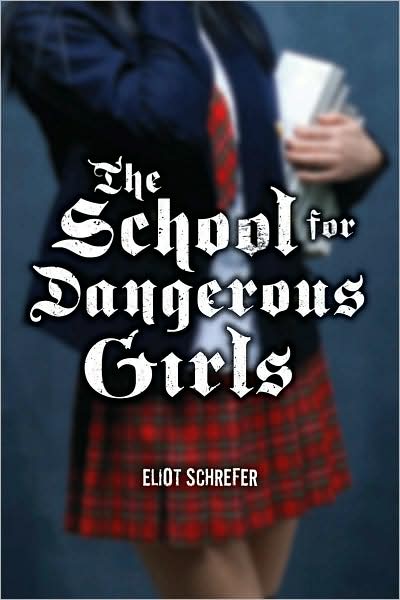 Angela's parents think she's on the road to ruin because she's dating a "bad boy." After her behavior gets too much for them, they ship her off to Hidden Oak. Isolated and isolating, Hidden Oak promises to rehabilitate "dangerous girls." But as Angela gets drawn in further and further, she discovers that recovery is only on the agenda for the "better" girls. The other girls -- designated as "the purple thread" -- will instead be manipulated to become more and more dangerous . . . and more and more reliant on Hidden Oak's care.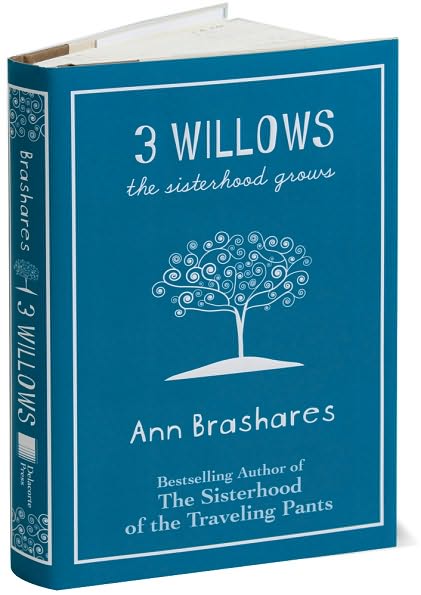 summer is a time to grow
seeds
Polly has an idea that she can't stop thinking about, one that involves changing a few things about herself. She's setting her sights on a more glamorous life, but it's going to take all of her focus. At least that way she won't have to watch her friends moving so far ahead.
roots
Jo is spending the summer at her family's beach house, working as a busgirl and bonding with the older, cooler girls she'll see at high school come September. She didn't count on a brief fling with a cute boy changing her entire summer. Or feeling embarrassed by her middle school friends. And she didn't count on her family at all. . .
leaves
Ama is not an outdoorsy girl. She wanted to be at an academic camp, doing research in an air-conditioned library, earning A's. Instead her summer scholarship lands her on a wilderness trip full of flirting teenagers, blisters, impossible hiking trails, and a sad lack of hair products. It is a new summer. And a new sisterhood. Come grow with them.