Whats on my
wishlist
this week? Take a peek!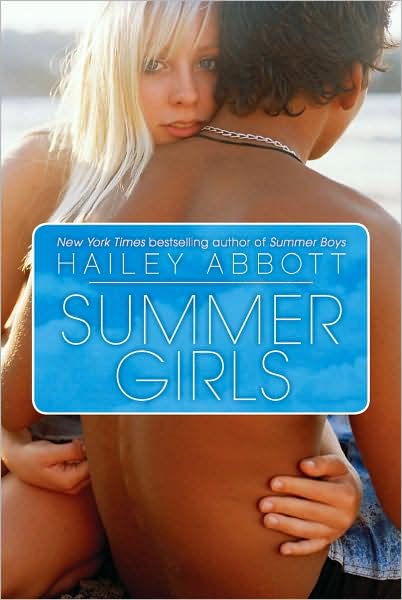 Synopsis
In SUMMER BOYS, Beth, Ella, and Kelsi ruled Pebble Beach. Now it's time for 3 new girls to rock the summer.

JESSICA: Liam is the cutest guy I've ever seen and he loves the beach as much as I do. So how do I show him I'd make a better girlfriend than friend?

GREER I could be tanning on glam French beaches, but instead I'm "family-bonding" in Maine. At least the boys are hot - especially Brady. So what if he has a clingy ex-girlfriend?

LARA: Just my luck. I've fallen hard for the one boy who's totally off limits. If only I could stop kissing him...
Why? I LOVED Summer Boys and Hailey's writing style. It was adorable but also had the romance a teen novel needs.