Whats on my
wishlist
this week? Take a peek!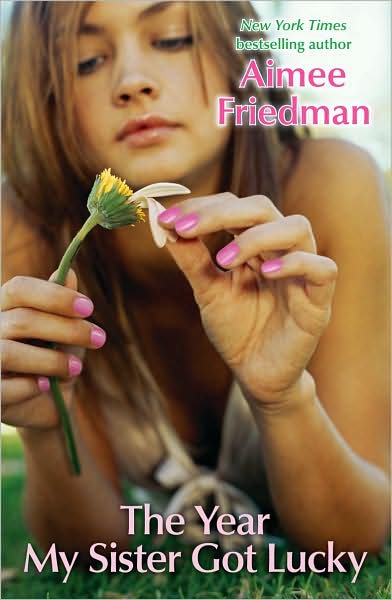 Summary: Barnes and Noble
Katie and Michaela Wilder are New York City girls...and best friends. But everything changes when they move upstate to rural Fir Lake. Katie is horrified by their new surroundings: the too-friendly neighbors, the lack of a subway, the fact they live near actual cows. She's shocked when Michaela adapts to the country life effortlessly,
dating
a cute football player and attending homecoming with something resembling enjoyment.

And most shocking of all? She's started keeping secrets from Katie.
Why?
This cover is originally what made me even stop to look at this book. Then I realized who the author was and knew I had to have it! Christmas is coming *wink-wink, mommy dear*
FTC:
I am not being
compensated
in any way for linking this book. It is simply to let people know what book I would like to read!