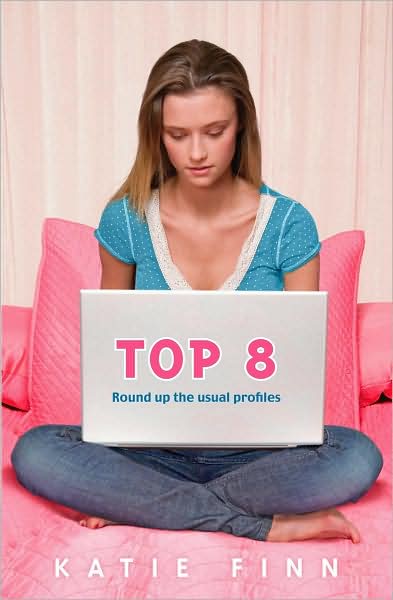 by Katie Finn


Summary: Barnes and Noble
Madison MacDonald is seriously freaking out
Madison MacDonald
16
Putnam, CT
Status: Single?
About Me:
Everything in my life was working out. I had my three best friends, a brand-new boyfriend, and the lead in the school play. Aside from that history paper I hadn't started, things felt perfect.
Then I returned from spring break to find my Friendverse profile hacked. Someone clearly out to ruin me had spilled the most damaging secrets - AND posted the worst photos of me ever taken - online.
Now my boyfriend and I are broken up, half the school hates me, and I'm in deep trouble.
Goals:
Get my boyfriend back, figure out who could have done this, and clear my name!
Also, pass history.
Why?
This just sounds like a fun, light read! With summer coming up, I'm looking for some of those!