Before I start this WW post I wanted to say.... HAPPY BIRTHDAY MOM AND DAD! Yes you read that correctly, my parents have the same birthday.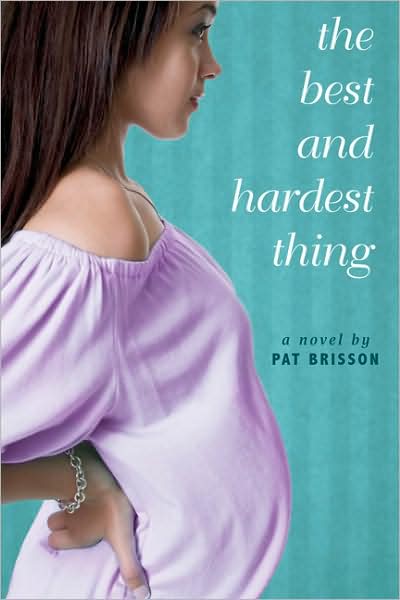 by Pat Brisson
What? Barnes and Noble
Fifteen-year-old Molly Biden has always been studious, dependable, some might even say saintly. And she's sick of herself. So when she spots mysterious bad boy Grady Dillon, she devises a plan to make herself over into someone new, someone who will attract Grady's attention. She succeeds—but a little too well. When Molly discovers she's pregnant, she's forced to make the hardest choice of her life.
Why?
I love reading teen pregnancy books. The psychology behind them interests me.
When?
May 13th 2010