Four books this time. I'm switching between this and facebook. If you have one add me
Girl, Going On 17: Pants on Fire
By Sue Limb
Particularly when one argues with one's adorable, but grossly insensitive, boyfriend the night before school starts. It's such a terrible fight, Jess doesn't know—are they broken up? Should she apologize? Too bad Jess is spending all her time in detention and can't talk to Fred to figure it out. A sadistic new English teacher has decided Jess needs an attitude adjustment, and Jess can't seem to stop making terrible mistakes. When she ends up pantless in her own backyard, Jess is left to ask herself: Where did she go wrong? And what can be done to make it up to Fred and salvage this horrible, horrible year?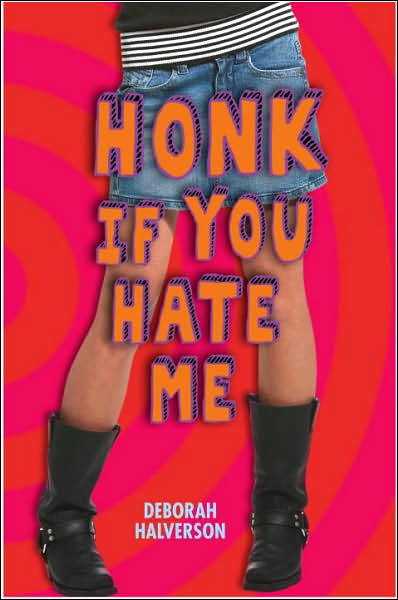 Honk If You Hate Me
by Deborah Halverson
Everyone in Muessa Junction hates Monalisa Kent. After all, she was the thickwit who blowtorched the futon factory—the town's heart, soul, and bread and butter. So what if she was just six at the time? Junctioners don't forgive and forget.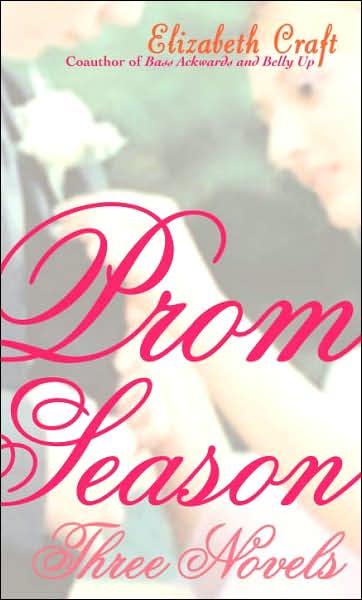 Prom Season
by Elizabeth Craft
She never expected the cute, but very obnoxious Jake would invite her to prom. And she couldn't say no because her mom is best friends with Jake's mother. Will the most romantic moment of her life be a huge disaster?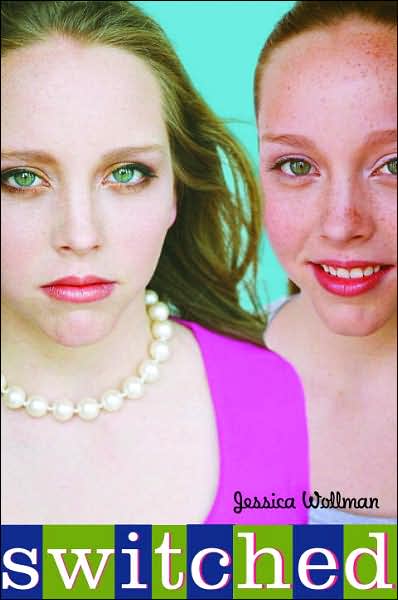 Switched
by Jessica Wollman
From rags . . .Laura Mellon has never met a fabric she couldn't soften or a stain she couldn't remove. She's tired of cleaning houses with her starry-eyed mom. But it's the only way she'll save enough $$$ for college.
*NOTE*
I am starting a newsletter for the blog. If you are interested please email me at
princessashley9@gmail.com
. All advice appreciated.