Two fabulous books this week!
Triple Shot Bettys in Love looks adorable dont you think? I heard the first book was great too. Guess that means I'll have to get reading. You can buy this novel January 22.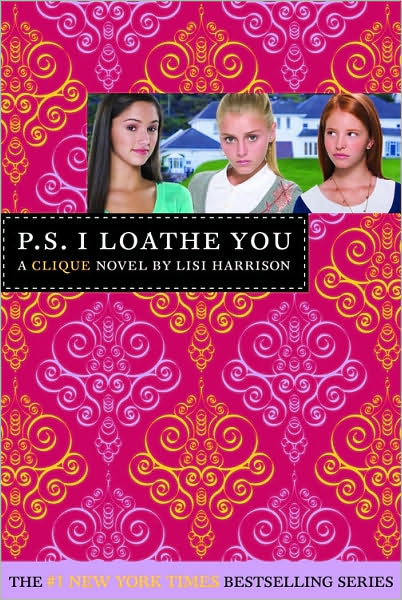 Everyone loves The Clique. Things are bound to be great in the tenth book P.s. I loathe You which comes out to buy February 10th. I know I'll be there to get this one!!!