So sorry this is late. This has been a bad week.
Anyways, 3 books this week.
It Had to Be You
by Cecily von Ziegesar
Taking place over their sophomore year, It Had to Be You unveils the secrets behind the hot and sultry summer that Blair, Serena, and Nate's love triangle begins--and there's a lot more to this story than anyone realizes. Find out how Blair first snagged Nate, why Serena really left for boarding school, and how the legendary Gossip Girl column began. This beautifully jacketed hardcover addition to the #1 bestselling series will thrill author Cecily von Ziegesar's fans and will undo some of the myths created in the 11 previous novels, so don't believe everything you've read so far. After all, this is Gossip Girl.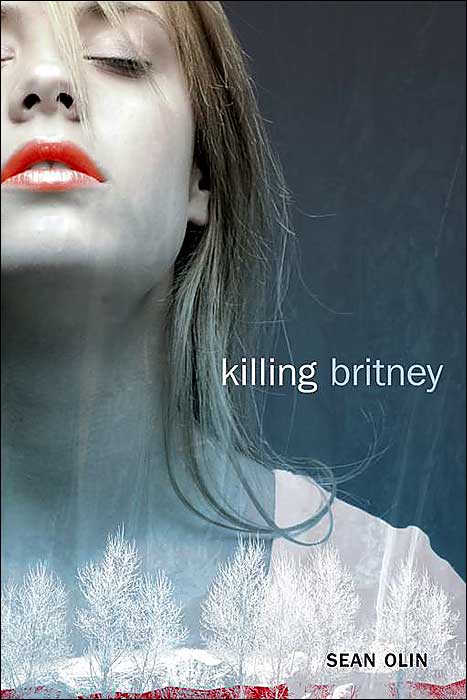 Killing Britney
by Sean Olin and Howard Pyle
Ever since Britney transformed herself from freak-and-geek to the most popular girl at school, her life has been touched by tragedy. First it was her mom, who drowned on a family rafting trip. Then her hockey-star boyfriend, Ricky, was killed in a hit-and-run.

When the deaths continue to pile up, everyone fears for Britney. Sure she's popular, blond, and fabulous.

But is that enough reason for someone to want to...kill her?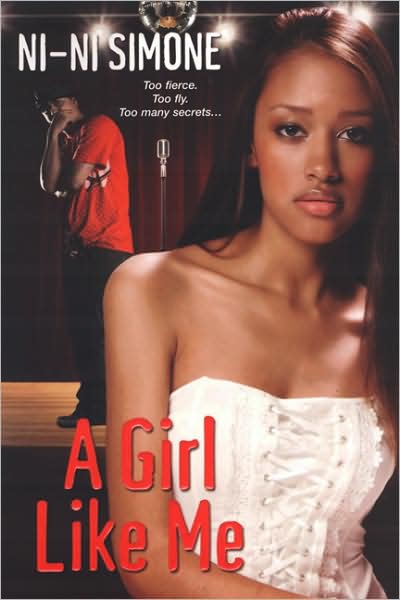 A Girl Like Me
by Ni-Ni Simone
She's got a voice like Keisha Cole, attitude to burn-and is the body-rockin', Bebe-sporting girl everyone in her high school wants to be.or be with. But in real life, sixteen-year-old Elite has a crack-addicted mother, no father in sight, and is secretly raising her sister and two brothers on her own. Now a radio contest has put her up-close-and-personal with mega-hot singer Haneef and their chemistry is too sizzling for Elite to stop pretending. And as the clock ticks down fast for this `hood Cinderella, she has only one shot to save her family and make all of her dreams come true...