6 Fantastic books this week. Enjoy guys!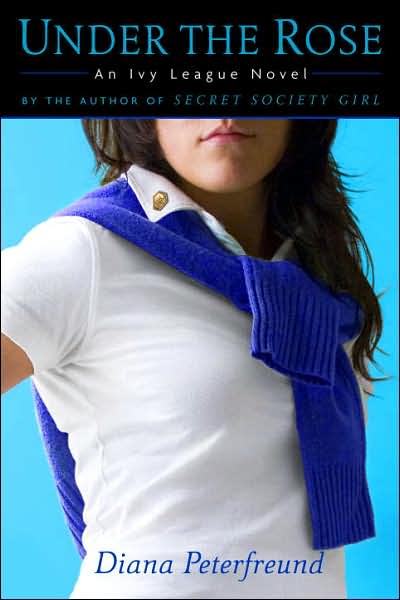 Under
the Rose
by Diana Peterfreund
Amy Haskel made it into elite Eli University. Then she made it into the ultraselective Order of Rose & Grave. Now a senior, Amy is looking her future squarely in the eye—until someone starts selling society secrets. When a series of bizarre messages suggests conspiracy within the ranks and a female knight mysteriously disappears, no member of Rose & Grave is safe…or above suspicion.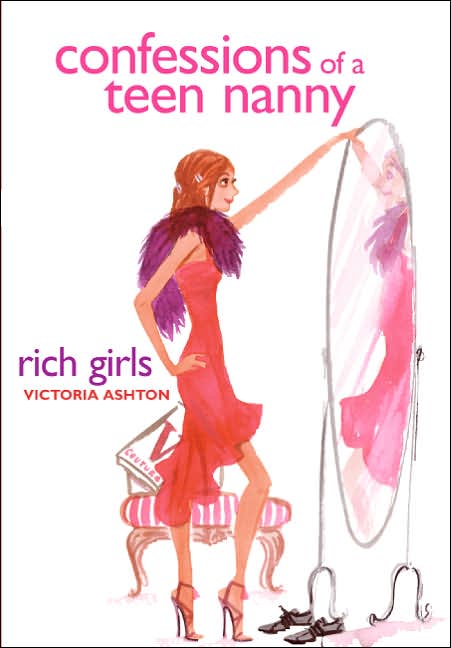 Confessions of a teen Nanny- Rich Girls
by Victoria Ashton

Why I hate Cameron Warner:
1. She stole my boyfriend.
2. She is the richest teen in NYC, with more designer shoes than a department store.
3. I have to plan a party so she can be crowned Debutante of the Year. Like I care!
4. Did I mention: She stole my boyfriend!!!!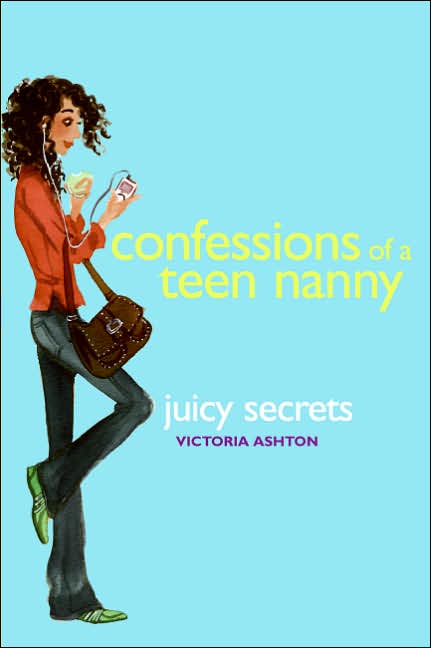 Confessions of a Teen Nanny- Juicy Secrets
by Victoria Ashton and Nick Nicholson
Teen nannies Adrienne Lewis and Liz Braun finally have it all . . . or so they think. Adrienne is so over her ex-boyfriend, who dumped her for celebutante Cameron Warner. But it's Cameron's half brother who is hitting on Adrienne. Are his charming ways sincere? Liz's relationship with her boyfriend is going strong, except that he becomes chillingly distant at the drop of a cell-phone ring. Will secrets that are too juicy to be kept ruin their fabulously indulgent world?
My Life From Air-bras to Zits
by Barbara Haworth-Attard is available February 1.
Thanks to a freakish act of generosity on the part of her older sister, fourteen-year-old Teresa Tolliver is starting tenth grade with a brand-new bra—and the "womanly profile" she's always wanted. Maybe now she can finally attract the eye of her obsessive crush, Achingly Adorable Adam. Boys like big boobs, right? Or maybe they just are big boobs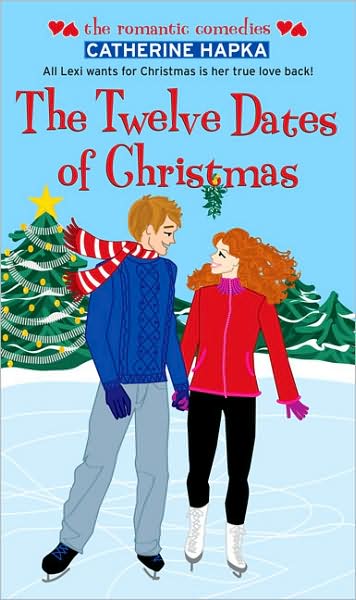 The Twelve Dates of Christmas
by Catherine Hapka
Lexi's been going out with Cameron for way too long. Sure, he's a nice guy, but there's a spark missing between them. So she comes up with the perfect plan: get him to fall for another girl so she'll be free -- and guilt-free, too.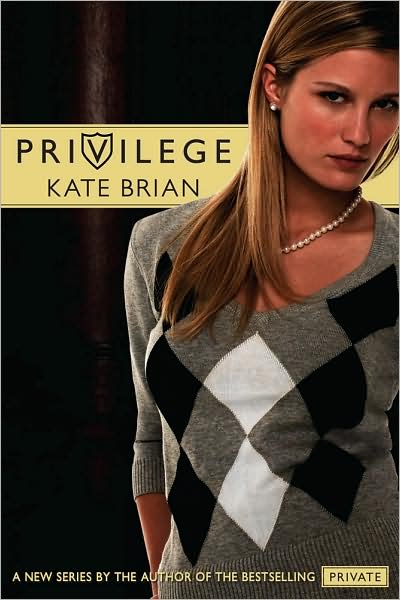 Privilege
by Kate Brian
*Spoiler if you haven't read the Private series....
Arianna Osgood ruled exclusive Easton Academy -- until she was arrested for murdering Thomas Pearson. She's spent the past two years at the Brenda T. Trumbull Correctional Facility for Women plotting her escape, and she's determined to get a second chance at the glamorous life she left behind. And Arianna will do anything to get her way. . . .
*end spoiler