Hey guys I'm so sorry this is late. I was having a bad day yesterday and didnt wanna take it out on you guys :)
Anyways three great books today! I decided that since it was late I wold add a book.
I couldn't find the cover for
Are U 4 Real
by Sara Kadefors. It will be relaesed May 14 and I cant wait to reveiw it.
Elizabeth Scott is fantsatic and
Something, Maybe
is bound to be too. Check it out March 24th. I know I will!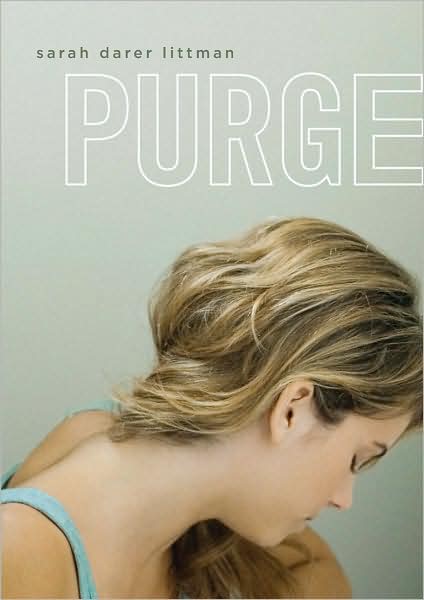 Oh my Gosh!
Purge
by Sarah Darer Littman looks fantstic. I wish it was April 1st so I could read it!