Wow its week eleven already?! I for one am shocked!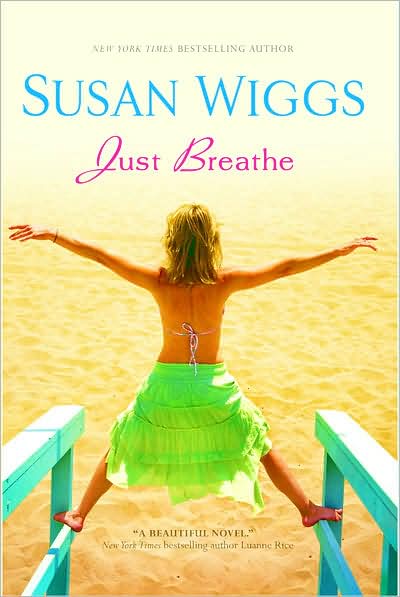 Just Breathe
by Susan Wiggs
Chicago cartoonist Sarah Moon tackles life's real issues with a healthy dose of sharp wit in her syndicated comic strip Just Breathe. As Sarah's cartoon alter ego, Shirl, undergoes artificial insemination, her situation begins to mirror Sarah's own difficult attempts to conceive. However, Sarah's dreams of the future did not include her husband's infidelity: snag number two in Sarah's so-called perfect life.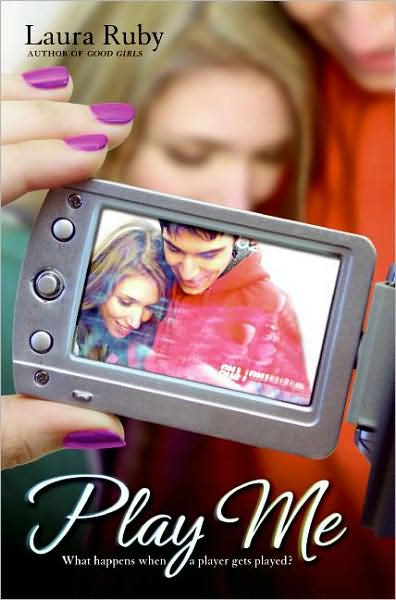 Play Me
by Laura Ruby
He is, after all, the writer, director, and cameraman—the mastermind, really—behind the hit online TV show Riot Grrl 16. When it wins a contest to be aired on MTV (and it obviously will—have you seen the competition?), he'll be famous.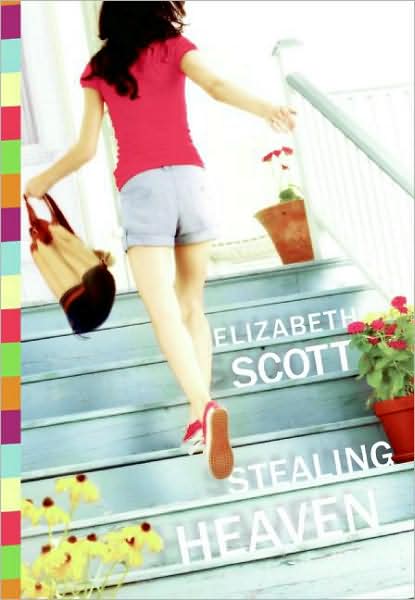 Stealing Heaven
by Elizabeth Scott
Dani has been trained as a thief by the best—her mother. Together, they move from town to town, targeting wealthy homes and making a living by stealing antique silver. They never stay in one place long enough to make real connections, real friends—a real life.
Fabulous Terrible
by Sophie Talbot
There was no barnes and noble description :(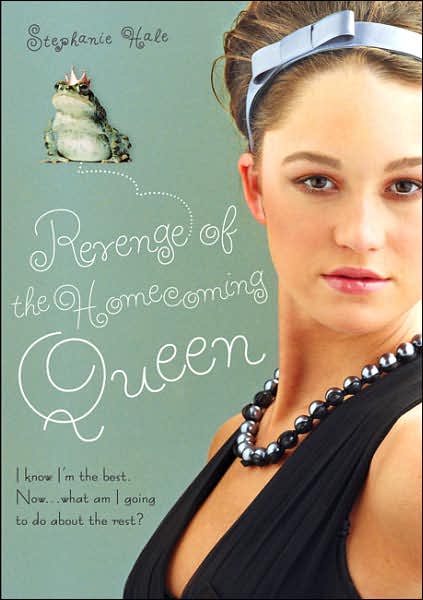 Revenge of the Homecoming Queen
by Stephanie Hale
All that matters is what's inside...as long as there's a tiara on the outside.