This week I bought 4 great books for... $8. No not each, that was the total. AND they were brand, freaking, new!!! Can you tell I'm excited?!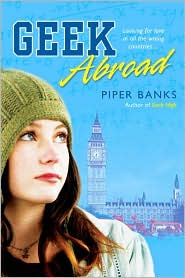 I'd never heard of
Geek Abroad
written by Piper Banks. When I saw it for less than two dollars I jumped on the offer to buy!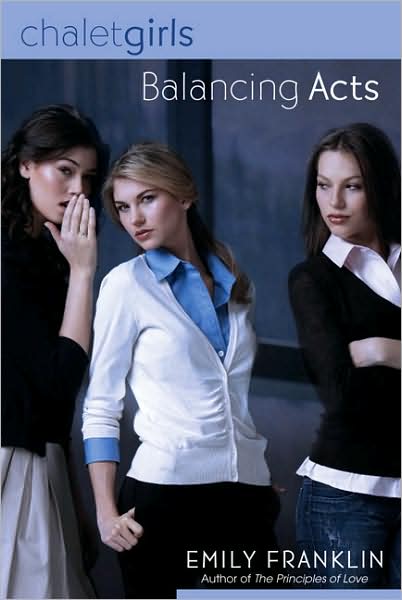 I have never seen
Chalet Girls: Balancing Acts
by Emily Franklin anywhere. This was also under two bucks so I had to give it a try!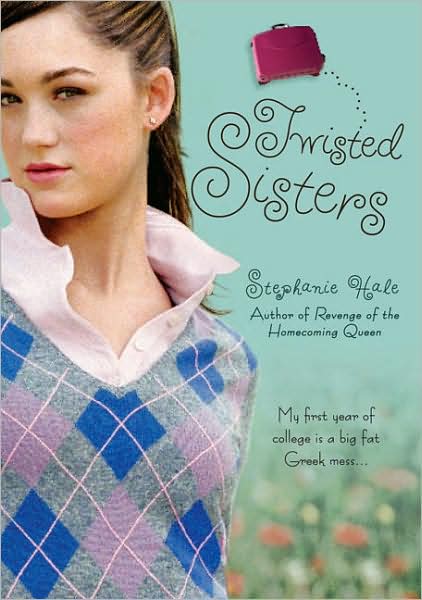 Twisted Sisters
by Stephanie Hale has been around the blog world
occasionally
. I decided it was my turn to see what this one has to offer, for two bucks!!!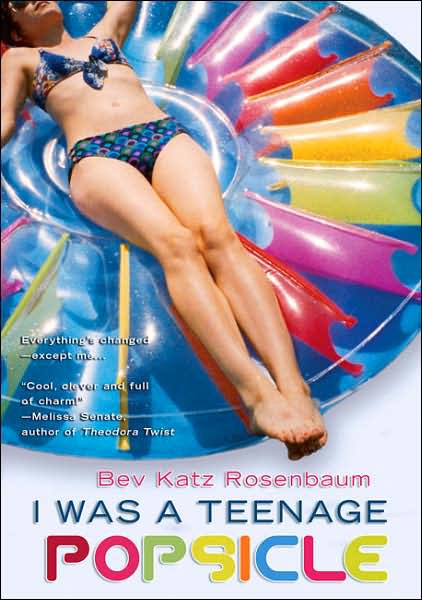 I was a Teenage Popsicle
has also been around the blog world. This one is written by
Bev
Katz
Rosenbaum
. For two bucks I had to give it a try.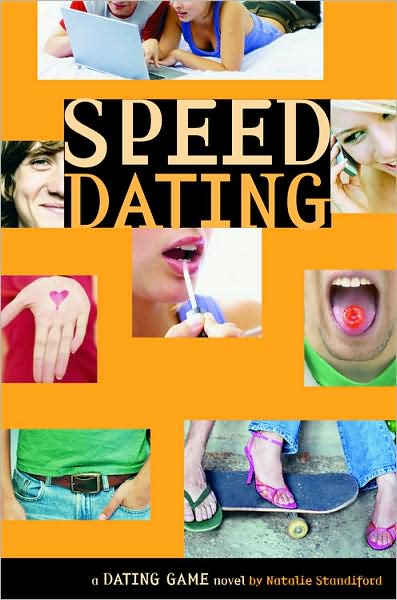 Speed Dating
by Natalie
Standiford
is part of the dating diaries series. I decided to get them all. Thanks to,
bookmooch
!